Serving agriculture through managed technolgy.
A LIFE-SCIENCE TECHNOLOGY SUPPORT COMPANY
LABServices is a Contract Research Organization (CRO) founded in 1985 to serve the crop-production research and development needs for agriculture in North America. Today we offer a menu of services tailored to the needs of an evolving crop-production and pest-management industry in agriculture.
Our staff of life-science professionals posess expertise in a broad range of educational and R&D backgrounds including weed science, food science, plant pathology, entomology, agronomy, environmental sciences, and accounting.

PRODUCT STORAGE & DISTRIBUTION
In addition to our project management and contract research services, LABServices also offers clients storage and distribution for experimental and commecially available crop prodcution products to domestic and international testing locations.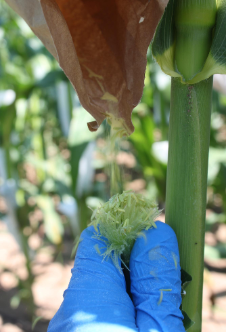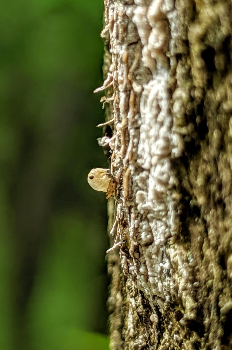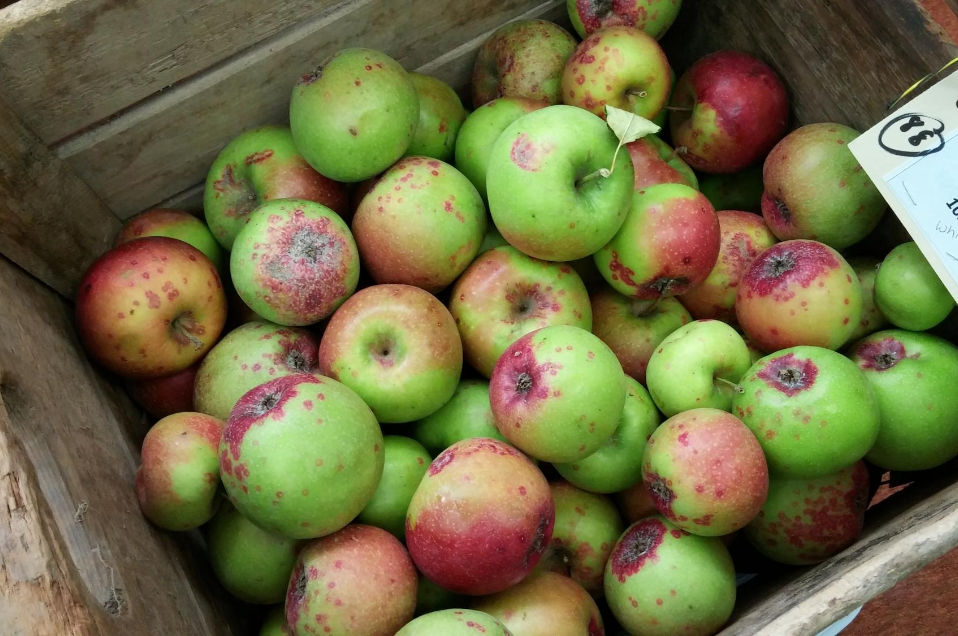 HAVE A NEED FOR OUR SERVICES?
Our office is open Monday through Friday, 9 AM to 4 PM. Contact us at 610-562-5055 or labs@labservices.com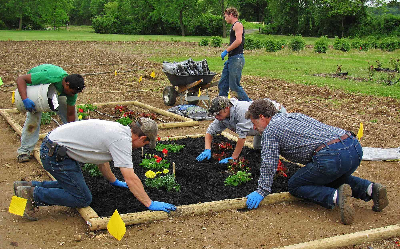 "Advances in medicine and agriculture have saved vastly more lives than have been lost in all the wars in history."
-CARL SAGAN