Serving agriculture through managed technology.
LABServices is a contract research organization (CRO) founded in 1985 to serve the crop-production research and development needs for agriculture in North America. Today we offer a menu of services tailored to the needs of an evolving crop production and pest management industry in agriculture. Located in Hamburg, Pennsylvania (approximately 20 miles west of Allentown, PA), LABServices conducts field R&D studies for product efficacy and crops developed through biotechnology. Agronomic field crops, tree fruit, vegetables and other specialty crops are maintained at the Hamburg facility. In addition to on-site studies, LABServices provides clients project management services to successfully coordinate product development and technical support projects throughout North America.
LABServices also offers clients storage and distribution for experimental and commercially-available crop production products to domestic and international testing locations. A full time IATA- and 49 CFR DOT-certified staff allows this service to efficiently store and distribute sample quantities of crop production and pest management products on an as-needed basis.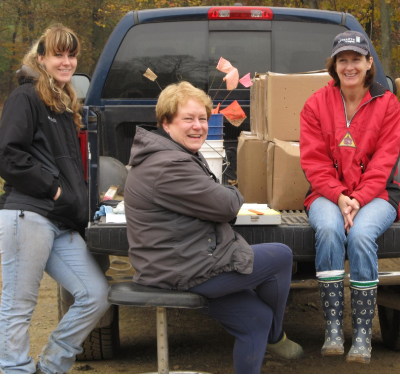 The cornerstone of LABServices is our team of skilled professionals. Our staff of life-science professionals have field R&D expertise in a wide range of biological disciplines: weed science, entomology, agronomy, plant pathology, agriculture, turfgrass, biology, food science, and environmental science. The LABServices team is uniquely qualified to design studies and interpret results from technical and commercial perspectives, providing the information base needed to make informed business decisions in the plant protection and pest management industries.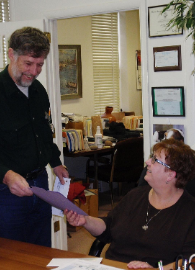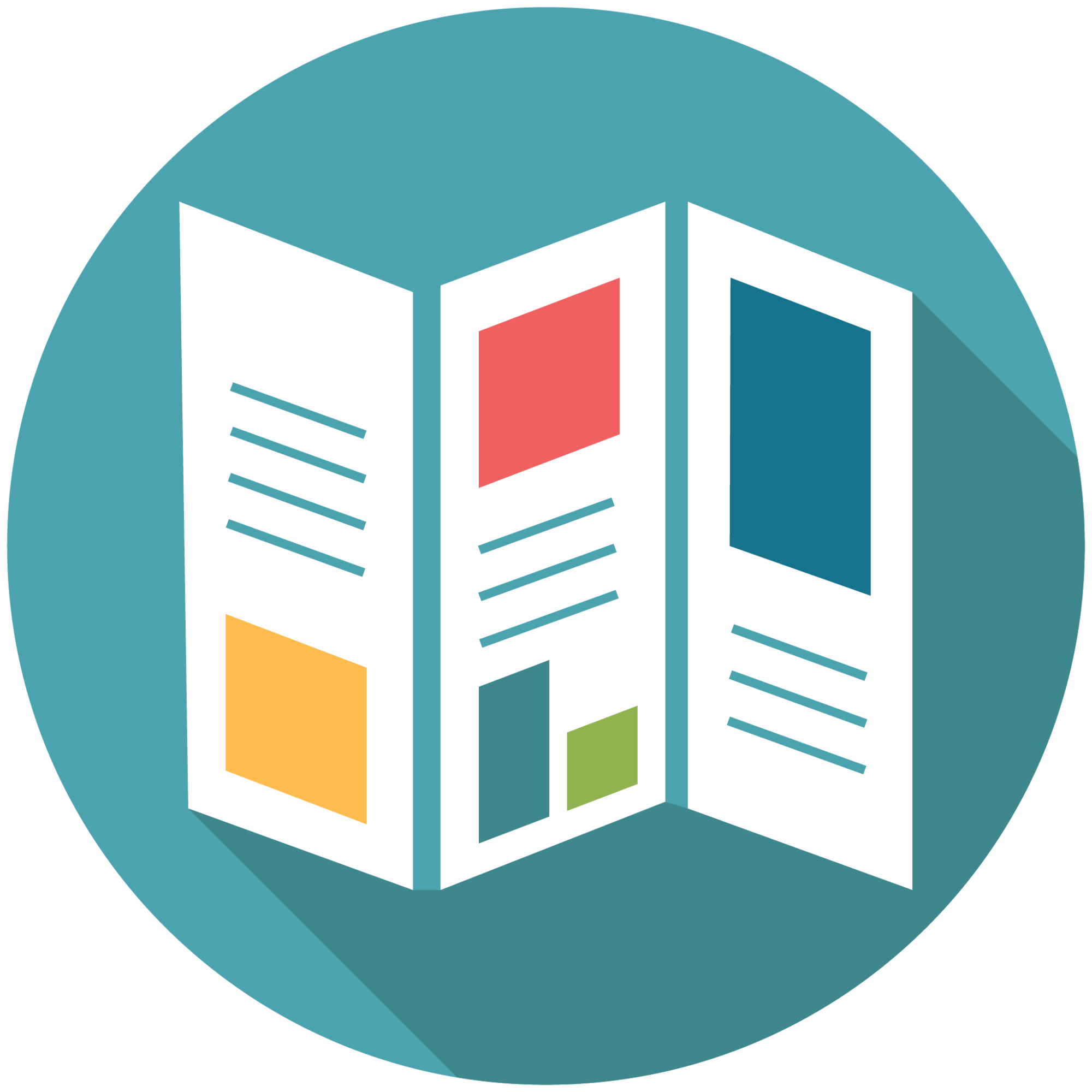 Download a copy of our brochure!
Ann Steffel, President
Ann received her MS in Economic Entomology from the University of Wyoming. After graduating she worked for Monsanto in Product Development, Technical Support and Sales. In 1985 she founded LABServices and continues to manage the company today.



Jim Steffel,
Vice President & Director of Research
Jim earned his MS in Entomology from the University of Wisconsin. Prior to joining LABServices, Jim worked in Product Development for NOR-AM Chemical Company for 18 years. At LABServices, Jim is responsible for coordinating and implementing all in-house field activities and management of product-development projects for clients.



V

alen Straub,
QA Manager & Research Scientist
Valen earned her MS in Environmental Management/Natural Resources from the University of Texas at San Antonio

. As Quality Assurance (QA) Manager, Valen assures that LABServices is in compliance with GLP and APHIS regulations as well as contract QA services to third-party clients. Valen also conducts in-house efficacy trials and manages off-site product developement projects for clients.


Phillip Martin, Research Scientist
phillip@labservices.com
Phillip earned his PhD in Plant Pathology from Penn State University, working in apple disease management. Prior to obtaining his degree, Phillip managed a diversified family farm growing field crops and vegetables. At LABServices, Phillip is responsible for fungicide, biopesticide and bio stimulant projects.



Brian Mohn,
Field Operations Coordinator
Brian received his BS degree in Agronomy from Delaware Valley College. Prior to joining LABServices, Brian was Farm Manager for a 350-acre crop and beef operation. Brian is responsible for managing the daily operation of LABServices' field-research

facility.




Karla Jensen, Administrative & Product Shipping Representative
Karla has been with LABServices in 2020 managing the Product Shipping and Receiving. She helps to manage the product shipping department and assists with administrative tasks.

Steve Young

,
Product Shipping Representative
Steve has been with LABServices since 2021. He and Karla are responsible for the shipping and receiving of company products and working closely with company reps to manage inventories.



Lari Leiby, Office Manager
Lari earned BAs in Financial Management & Political Sciences from Hood College. Before working at LABServices, Lari had over 20 years of varied experience in bookkeeping, financial, customer service and management jobs. At LABServices, Lari provides administrative support, assists with accounting, conducts independent projects, and a myriad of other tasks to keep the office running smoothly.


Timothy Dutt, Senior Research Scientist
Tim received in PhD in Agronomy from the University of Wisconsin. Prior to joining LABServices, Tim was with Monsanto for 27 years in Product Development and Technical Support at the corporate headquarters and field locations in the Western, Southern, and Northeastern US. At LABServices, Tim is responsible for herbicide and biotech projects using his experience in these fields to conduct on-site trials and manage national programs for product developement.


Mike Fidanza, Consulting Turfgrass Scientist
Mike received his PhD in Agronomy from the University of Maryland and is MAgr from Penn State University in Turfgrass Science. Mike is currently a member of the faculty at PSU. At LABServices, Mike is involved with the evaluation of products on turf, especially studies for the control of diseases or weeds. He also assists with the evaluation of fertilizers and PGR's for effects on turfgrass growth and quality.