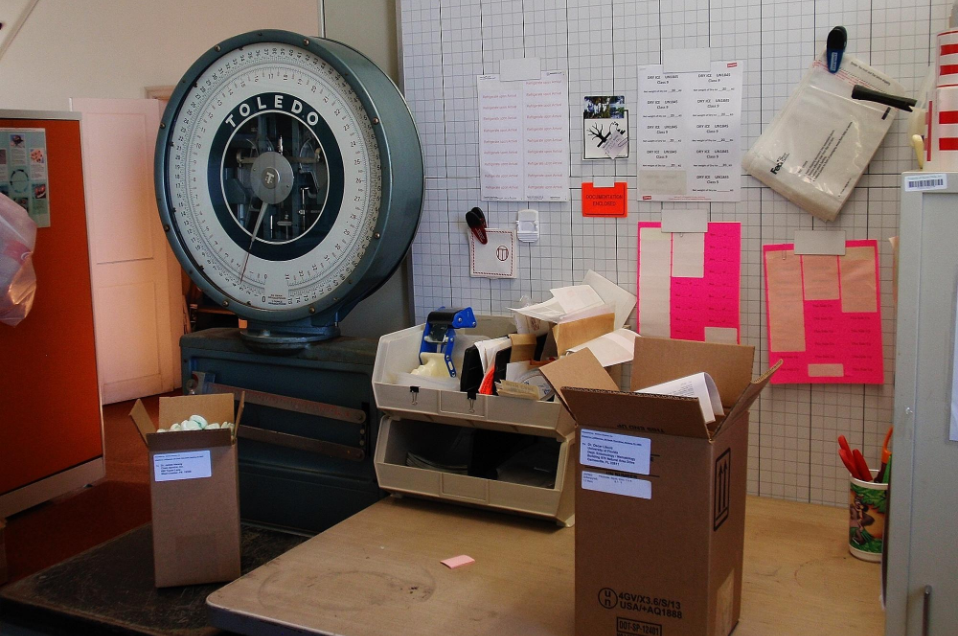 Serving agriculture through managed technology.
TEST SUBSTANCE STORAGE & DISTRIBUTION
LABServices offers product sample storage and distribution to domestic and international locations. IATA- and 49 CFR DOT-certified staff, experienced in pesticide products and formulations, efficiently ship and distribute products upon request while maintaining accurate and up-to-date inventories. This service provides a knowledgable and reliable outsource option for this critical R&D function.
Operating under an EPA Establishment number.
Samples can be shipped within 24 hours to USA or international destinations, including Europe, the Middle East, South America, Canada, and Asia.
Carriers are capable of overnight delivery.
Services available for GLP and efficacy; technical, analytical, and reference standards and archiving.
Individually track packages and provide chain-of-custody documentation.
Custom sample sizes are available for efficient use of products in limited supply.
Convenient sample sizes prepared from commercial packaging for demonstration and grower trials.
Commercially available pesticides or adjuvants supplied as standards for in-house efficacy or formulation-development activities.
Customized container labels.
Returned samples can be archived or consolidated for disposal.
R&D samples labeled with client corporate deisignation or assigne LABS code number for complete confidentiality/anonymity.