Serving agriculture through managed technology.

Lehigh Agriculture and Biological Services offers a variety of crop and pest types at our 240-acre Hamburg facility and at off-site facilities in the area.
Located conveniently in downtown Hamburg, our office features our packing and shipping areas, conference room, and main office.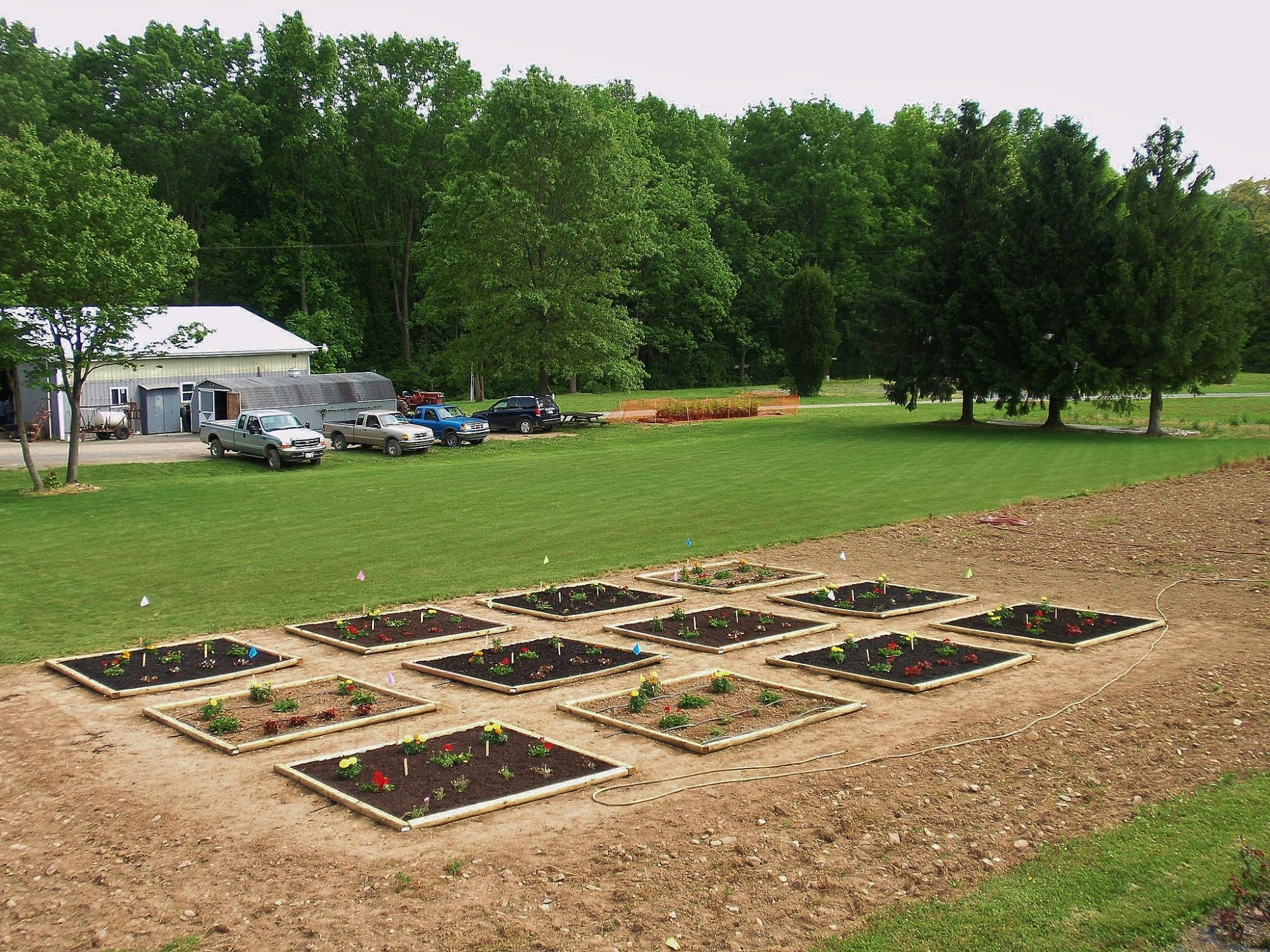 RESEARCH FARMS & PRODUCT STORAGE
LABServices owns and manages 2 research-farm properties totalling 240 acres in Hamburg, PA. On site we can offer work with a diverse selection of crops including field crops, ornamentals, mushrooms, turf, forestry, peaches, and apples. On our lower farm we also house our chemical storage for our shipping department.